International BraYniacs
THE INTERNATIONAL BRAYNIACS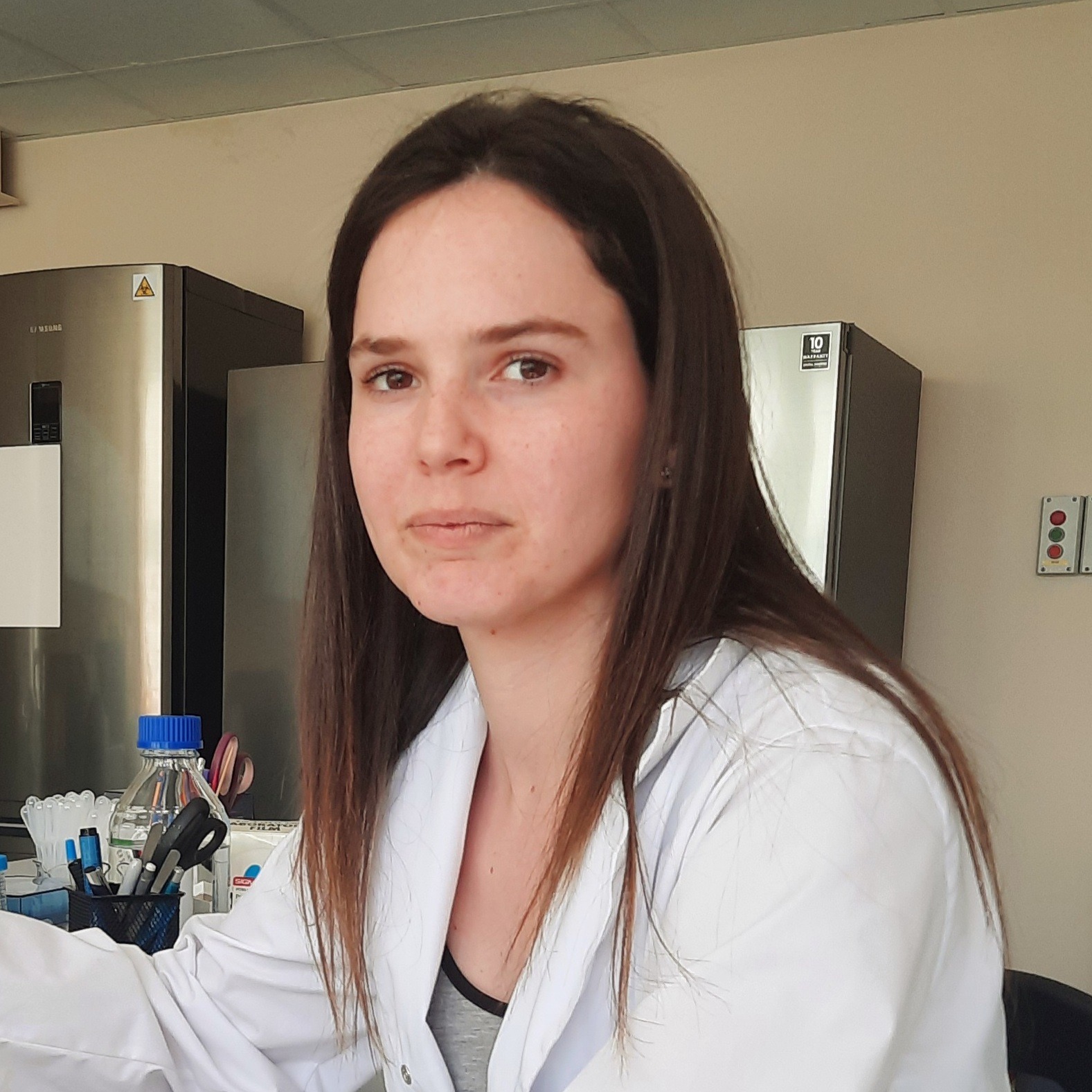 Fionä Caratis
Medical University of Gdańsk (Poland) • Fionä obtained a Master's degree in Fundamental and Clinical Neurosciences with a minor in Immunology at the University Claude Bernard Lyon 1 (France). Her main research interests are neuroinflammation, myelination and multiple sclerosis. Previous research experiences include neural stem cell culture at the Stem Cell and Brain Research Institute (Bron, France) and investigation of microglial responses in Alzheimer's disease at the Kleysen Institute for Advanced Medicine (Winnipeg, Manitoba, Canada). She is currently a PhD student in Dr. Rutkowska's lab at the Medical University of Gdańsk (Poland) where she is investigating the role of the EBI2 receptor in neuroinflammation and multiple sclerosis in mouse and human.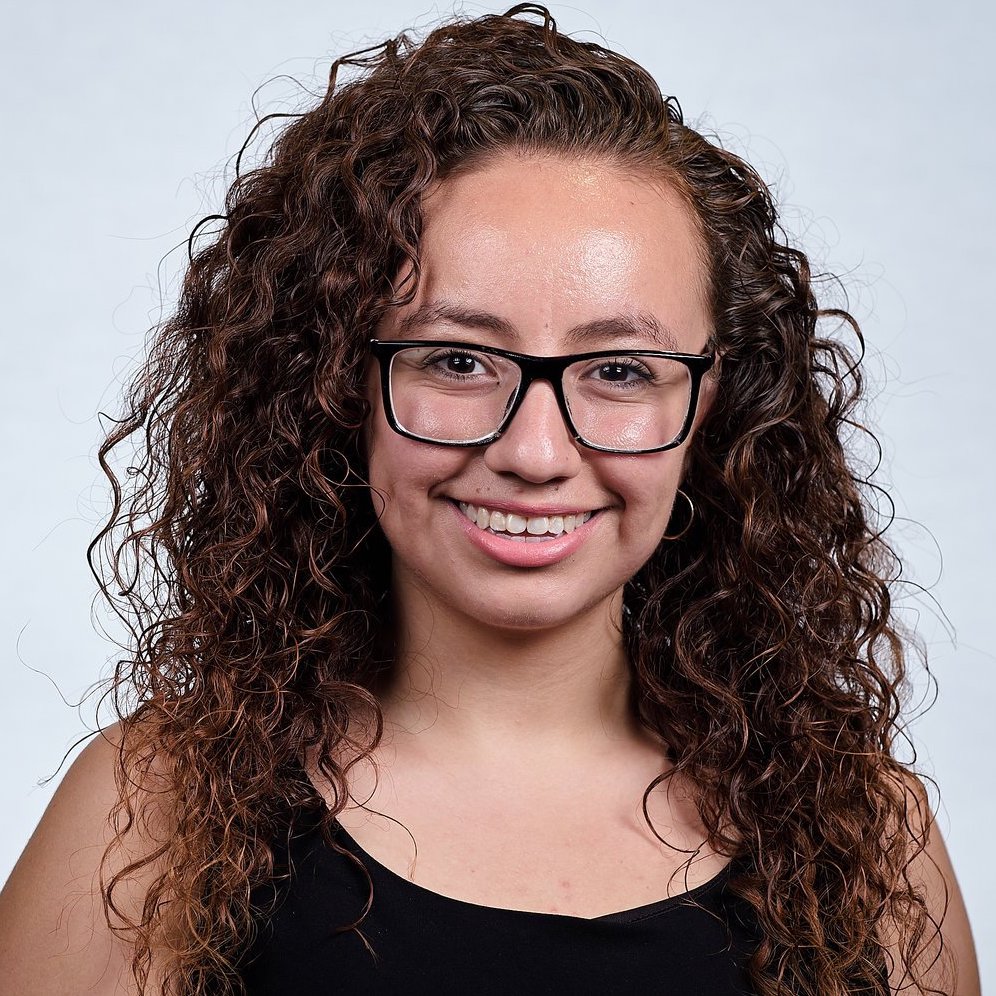 Maria F. Veloz Castillo
King Abdullah University of Science and Technology (Saudi Arabia) • Marifer is a bioscience PhD student at King Abdullah University of Science and Technology (Saudi Arabia) and a PhD student in neuroscience at the University of Turin (Italy). Her research focuses on brain metabolism in memory stability, working with behavioral models, and analyzing brain samples with electron microscopy and 3D reconstructions. She holds a bachelor's in Chemistry and a bachelor's in nanotechnology and molecular engineering. Her thesis was focused on developing nanoparticles for drug delivery agents to the brain, and tested in a Parkinson's Disease animal model. She is committed to the promotion of women in science and their work. To do so, she collaborates with Wikimedia Mexico and Científicas Mexicanas to improve the biographies of women in science on Wikipedia.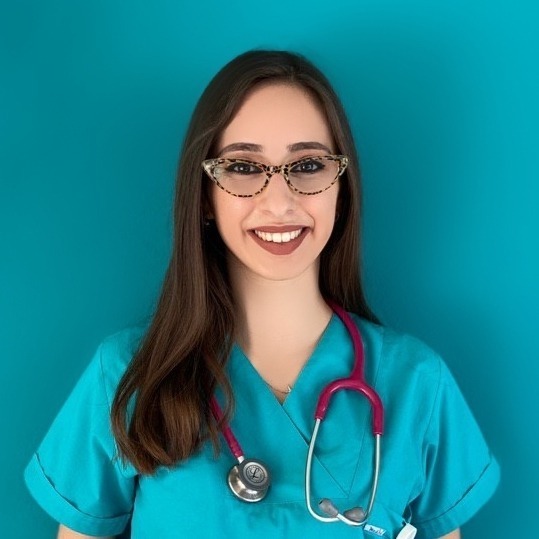 Rina Demjaha
Dep. of Neurology, Neurology Biomarker Research Unit Medical University of Graz (Austria) • Rina Demjaha is a medical doctor, currently doing her PhD studies at the Medical University of Graz in Austria. She has completed her medical degree as a full merit based Turkish Government Scholarship holder at Istanbul University – Cerrahpasa Medical Faculty in Turkey. Her main research interest includes the development and validation of body fluid biomarkers for disease activity and progression, various disease phases and treatment response in a wide range of neurological diseases, with a special focus on multiple sclerosis (MS) and brain ageing. Rina is currently working at the Neurology Biomarker Research Unit under supervision of Prof. Michael Khalil. Her current research projects investigate the clinical relevance of serial blood based biomarkers testing in MS as well as the correlation of these biomarkers with cognition, MRI parameters and other imaging markers that use machine-learning to assess brain health and age-associated neurodegeneration. She has been the founder and team leader of the Medical Students for Choice Chapter in Istanbul and is currently the Scientific Team Leader of the International Student Congress of the Medical University of Graz.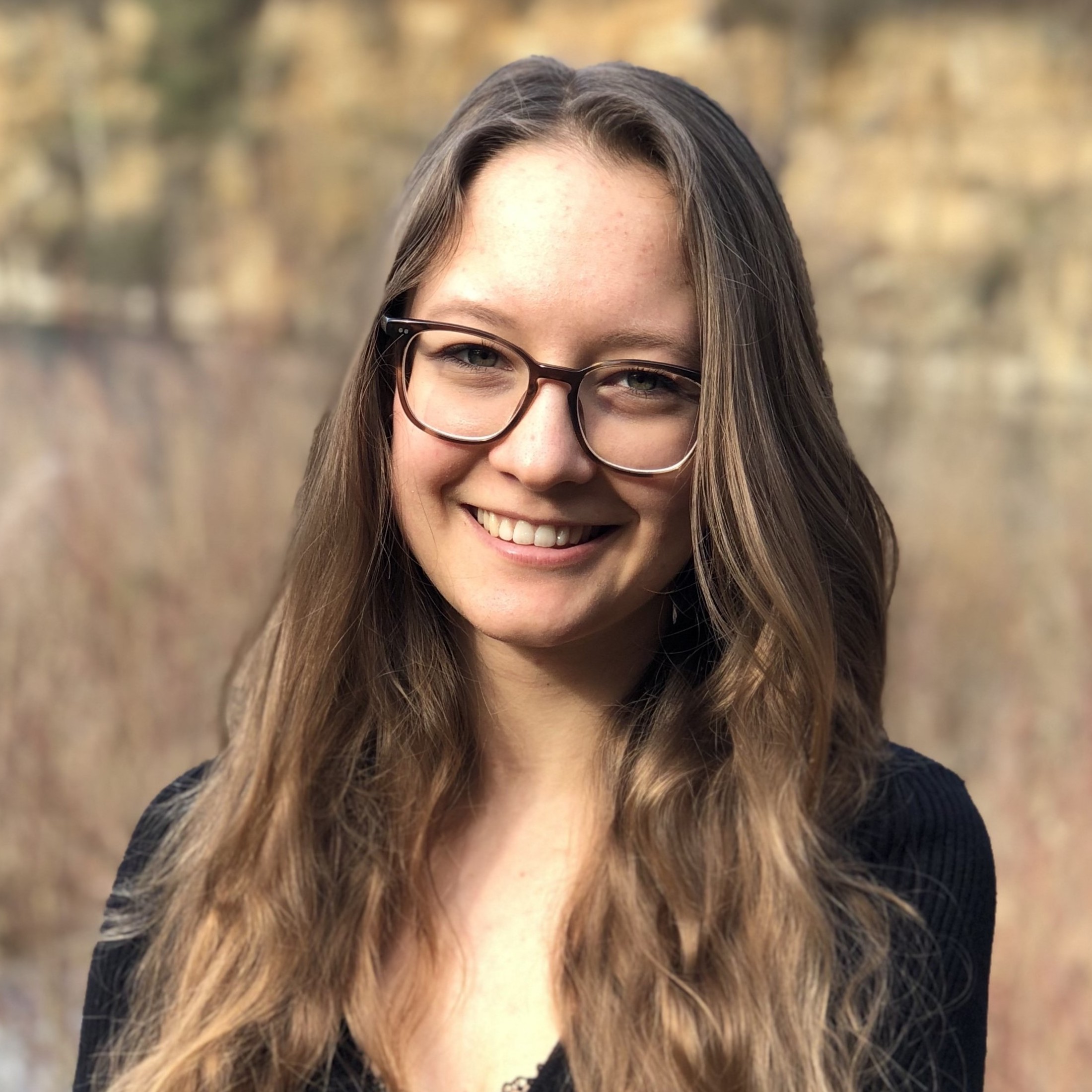 Marlene Khin
University of Heidelberg (Germany) • Marlene received her BSc in Molecular Biotechnology at the University of Heidelberg (Germany) and is currently studying in the corresponding Master's program. With several internships in research labs in Heidelberg and Milan (Italy), she has worked in the field of neuroscience on various topics: mitochondrial networks in astrocytes, primary monoamine neurotransmitter disorders, and the generation of in vitro brain organoid models. Currently she is doing her Master Thesis at the lab of Prof. Fricker at the Institute of Pharmacy and Molecular Biotechnology in Heidelberg with the aim to characterise hiPSC-derived endothelial cells used for in vitro modelling of the blood-brain barrier and drug targeting, focussing on the receptors and transporters TfR, LRP1, and MFSD2A.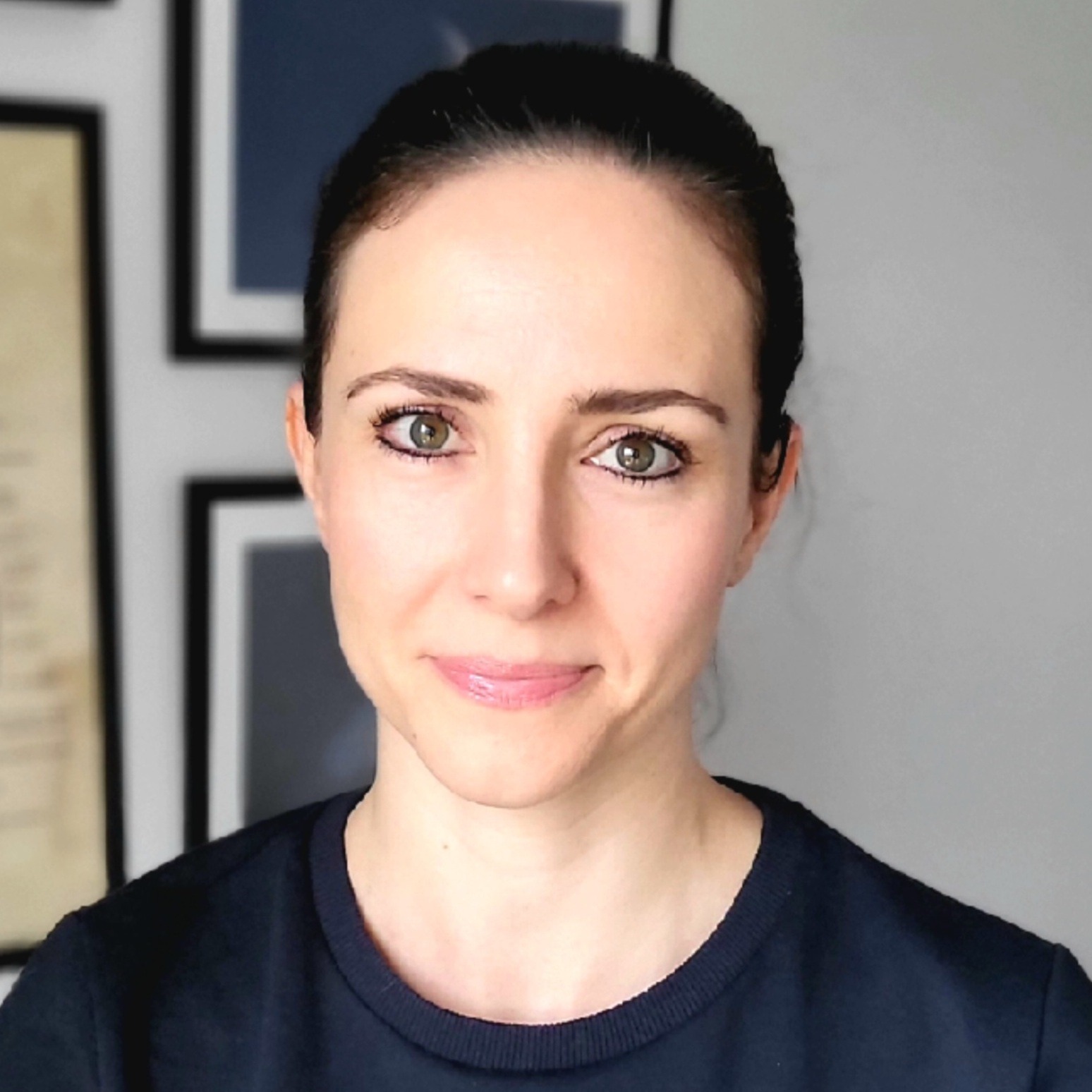 Aleksandra Rutkowska
Medical University of Gdańsk (Poland) • Aleksandra (aka Ola) Rutkowska is a Neuroscientist and PI at the Medical University of Gdansk in Poland. Ola obtained her MSc and PhD degrees in Neuroscience from Trinity College Dublin in Ireland. During her doctoral studies, Ola focused on understanding the EBI2 receptor's expression and function within the CNS. She made an intriguing discovery by identifying the presence of EBI2 in astrocytes, unravelling its role as an immune modulator in the CNS and shedding light on its involvement in myelination. Presently, Ola's research primarily revolves around studying the blood-brain barrier function in multiple sclerosis and exploring neuroinflammatory signalling in demyelinating diseases. Within the Brain Diseases Center at the Medical University of Gdansk, Ola is investigating several receptors with potential implications for enhancing remyelination and modulating neuroimmune responses.